LTF 414
Turnstiles are designed to excel in both internal and external environments. However, for applications in very humid or dusty settings, custom-designed turnstiles with optional features are available if the appropriate specifications are provided at the time of the order. TANSA turnstiles are ideal for both unidirectional and birectional passages which can be free or access- controlled. Even though access in both directions can be controlled by a card-reader, the authorized security personnel of the client can override that setting for card-free access during certain times of the day.
Turnstiles allow free exit out of the site or the building in case of a power failure, a feature mandated by law. If the customer wants the turnstiles remain locked during such an emergency, such functionality can be provided as an option, contingent upon the written request of the client.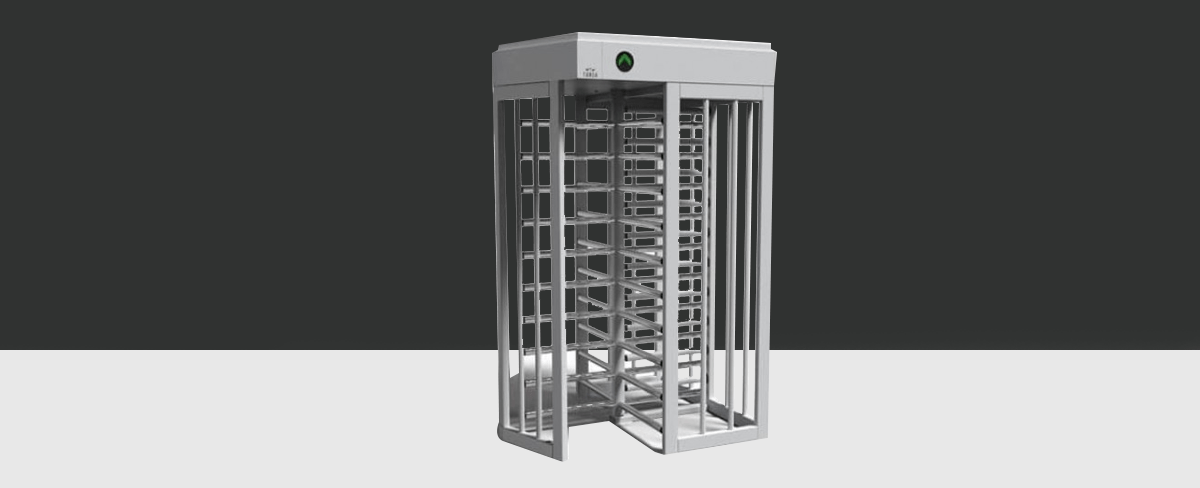 Operation: Adjustable manual passage to either direction

Chassis: 5mm thick, AISI 304 quality stainless steel.
Rotor and Arms: 4 Wings, 10 Arms, AISI 304 quality stainless steel
Functions: Passage information Ability to set the passage time. Memory mode. Adjustable audio warning. Remote controlled passage direction and enable feature.
Mechanism: Tempered steel and zinc coating. Fail-Safe (Free passage during power failure
Emergency Mode: The arms allow free passage when the signal received from fire detection system.
Indicator: Standard in both directions
Operating Voltage: 100-230 VAC. 47-60 Hz
Power Consumption: 7W during passage, 12W during stand by

Passage Speed: ~20 persons / minute.
Passage Width: 65cm
Specifications
Operating Voltage

100-230 VAC, 47-60 Hz

Power Consumption

7W during passages, 12W during stand-by

Operating Temperature

-20º / +70º Optional: with heater -50º

Passage Speed

~20 persons / minute.

Passage Width

65 cm

Weight

~240 kg

Security Level

High Security.

Indicators

Standart in both directions.

Areas of Use

Suitable for indoor and outdoor use.

Accessories

Heater. Internal lightening. Stainless steel reader bracket. Button control unit.
Remote control unit. Coin console. Stainless steel bottom plate.
RS232 / RS485 / LAN communication unit. Adaptor.
Download Brochure